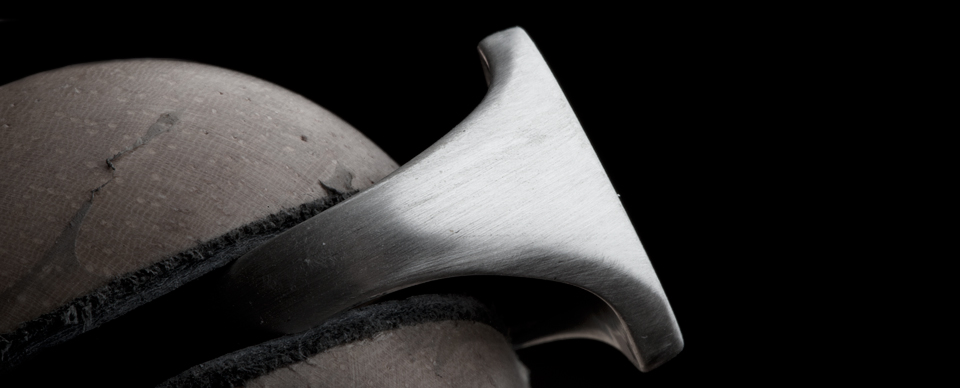 Repair Terms & Conditions:




Using our repair service will ensure your jewellery is cared for by our exceptional team of skilled craftsmen.

All jewellery repairs are accompanied by a 12 month guarantee. Unless it has been agreed with the customer to carry out repair work on the understanding that no guarantee can be given after we have carried out the repair work.

The repair guarantee covers only the repair carried out on the item of jewellery as described on the receipt. Please be advised that this guarantee DOES NOT cover anything adjacent to the repair unless our manufacturing professionals deem it is due to craftsmanship related issues. If the item has been worked on other than by Eva & Eva over the 12 months, the guarantee becomes void.