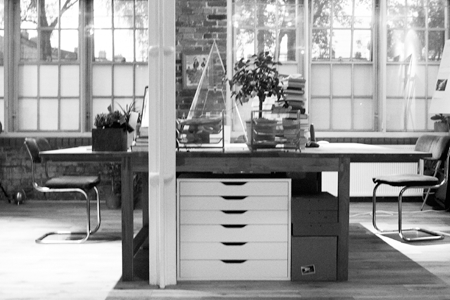 LiveChat with a Studio Advisor

We have a small team of personal advisors who would be delighted to help discuss a piece of jewellery, help you with an order or offer some expert guidance on our product range and asstiance selecting that perfect item. Please click on 'chat now' at the bottom right hand corner of this page. You can also ask us any question, no matter how small or big, at info@evalondon.com.

Here are some of the ways in which we can help:

Advice on Size and Fit

We expertly answer questions on the size and fit of our products

Questions about designs, precious metal or stone choices and personalisations

We understand the unique qualities and characteristics of our product and will be happy to assist you with any personalisation or design question

Suggesting the perfect gift

We can help you find the perfect gift whatever the occassion.

Special Orders

If you have seen something on our website that is almost perfect, but would like to have it altered in any way, please contact us to discuss your ideas.