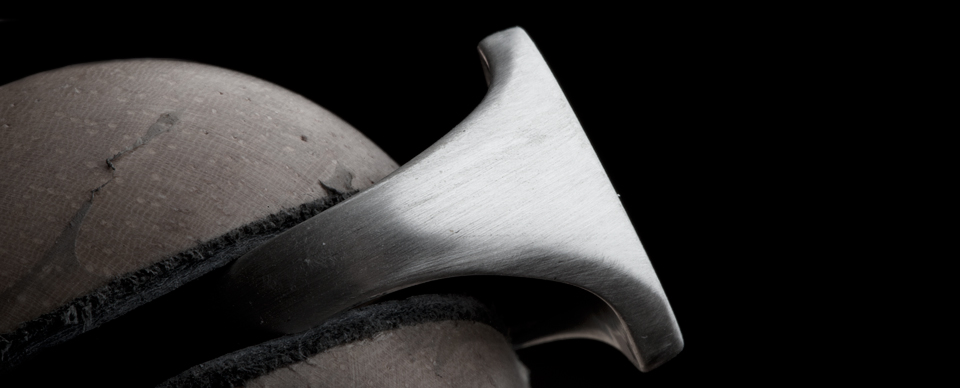 SERVICE AND CARE DEPARTMENT
We are fully committed to assisting our customers conserve the precious nature and enduring value of their Eva & Eva jewellery and we provide a range of services to ensure your piece remains in optimal condition.
Through our Service Centre we offer a comprehensive four stage Maintenance Service that will restore the original splendor of your Eva & Eva jewellery and help maintain the proper care that helps each piece last.
Please note that the Polishing Service is a comprehensive service using abrasives and will remove material from the piece. It is recommended to perform only two or three in the life time of the ring. Further, some scratches may be too deep for polishing, in which case we would recommend the Restoration Service.