Care Advice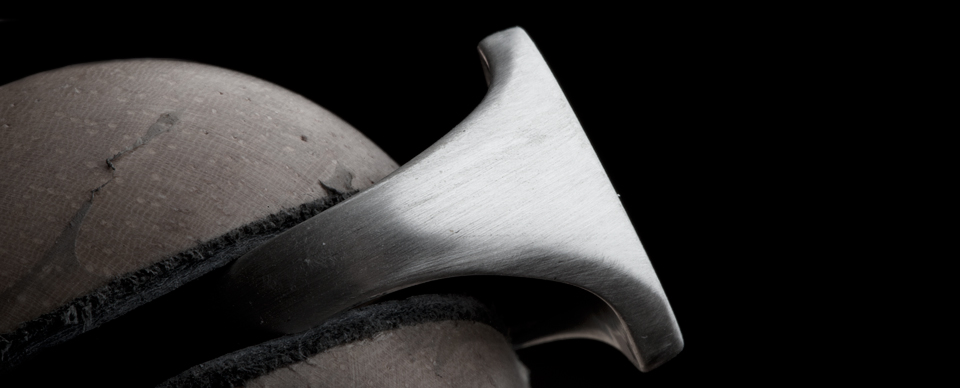 Taking care of your Eva & Eva jewellery on a daily basis:
Whether you wear it every day or only occasionally, your Eva & Eva jewellery requires care and attention.
We recommend following these guidelines to ensure your piece stays in its original condition.
Ensure that you remove your jewellery when washing your hands and putting on perfume or face cream. In the longer term this may lead to premature deterioration of the metal.

Regular contact with household detergents or insecticides may damage natural stones.

Products containing mercury, such as Mercurochrome, cause irreversible damage to gold.

Avoid wearing your jewellery on the beach, at the swimming pool or when playing sport so as to avoid knocks and scratches. Wearing your jewellery should also be avoided when doing housework or gardening.

Avoid the friction caused by wearing several rings on the same finger.

Ensure you do not place your jewellery too close to sources of intense heat, to X-rays or to other sources of radioactivity.
Maintaining your graduation jewellery in good condition:
Your jewellery should be cleaned regularly. Brush the jewellery delicately with a very soft small brush in lukewarm soapy water, carefully rinse it in lukewarm water and wipe it with a soft cloth.
If you would rather have the cleaning done by us, please do visit us in our studio in Bermondsey where someone will happily check, clean and revitalise your piece while you wait. Email us at orders@evalondon.com to book in an appointment and we will send you further instructions on how to find us.
Storing your jewellery:
Pieces of jewellery become scratched when they come into contact with one another. We recommend you to store them individually in the pouch you were given at the time of purchase.