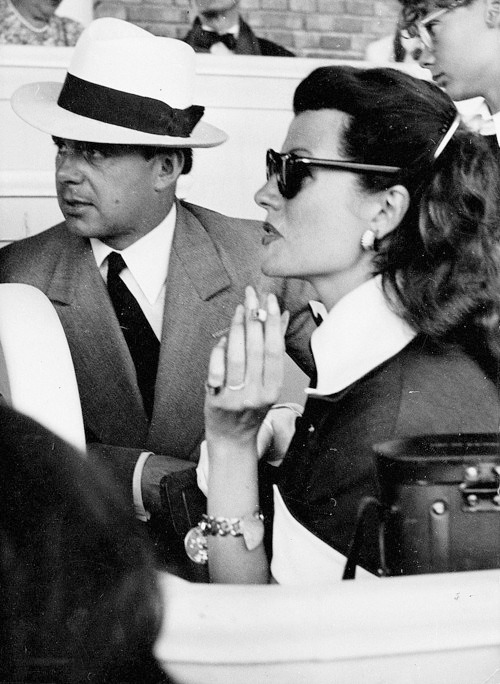 Wearing a pinky ring has always been part of an elegant code, and this year we rethought one of our original signet rings with the pinky in mind. The result is a simpler ring, with a diminutive design that looks especially stylish when worn on that finger.
The ultra thin Band#1.5 was also designed partly with the pinky in mind and its slight contours definitely lend themselves to being worn on the littlest finger. It can be worn by itself or paired and stacked with another piece in your collection.
Secretly though, we have always liked wearing the Imperial #1 as a pinky ring. We find it adds a real bit of chicness to simple everyday outfits.